THE TREE
REMOVAL EXPERTS
WITH 30 YEARS OF EXCELLENT SERVICE
WE ARE TREE EXPERTS AND WE WILL DO THE JOB RIGHT
Residential
We take pride in our residential work, striving for
customer satisfaction through timely and professional performance while showing the utmost respect for your property.
Commercial
Tree maintenance is a concern for commercial
properties, municipalities, and residential communities. Let us make sure your trees are beautiful and safe for your customers and residents.
About Us
Based on over 30 years of experience, our company hires and train employees under a specific set of CORE values. We act with integrity and strive for best practices while constantly searching for improvement personally and professionally.

We remain receptive to ideas, take ownership of our responsibilities, and bring a can-do attitude each day while maintaining the safety and harmony of our relationships with customers and team members.
State of the
Art Equipment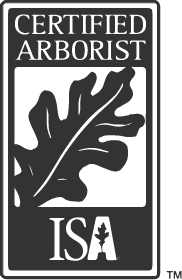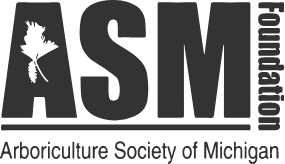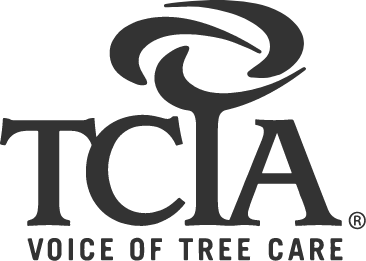 Easy Payment Options
Acorn Finance is a secure lending platform that offers tree removal financing all over the U.S. While just trimming your dead unsightly tree can be less expensive, having it removed safely and professionally can save you from further expenses in the long run. Whether you have good or bad credit, Acorn Finance can help connect you to a lender that can help.