Our Principles
Based on over 30 years of experience, our company hires and trains employees under a specific set of CORE values.
Integrity
Always act with the best moral principles and honesty.
Own It
Always take pride in your work, workspace, equipment and duties.
Best Practice
Always follow safety and procedural processes to achieve optimal results.
Can-Do Attitude
Always do what is needed to perform above and beyond expectations.
Receptive to Ideas
Always open to trying and sharing new ideas.
Safety
Always take the necessary steps to insure the safety of yourself and others.
Constant Improvement
Always searching for ways to improve all aspects of the business.
Team
Always seeking a harmonious relationship with clients and team members.
Adhering to these principles allows our company to stand out amongst the competition.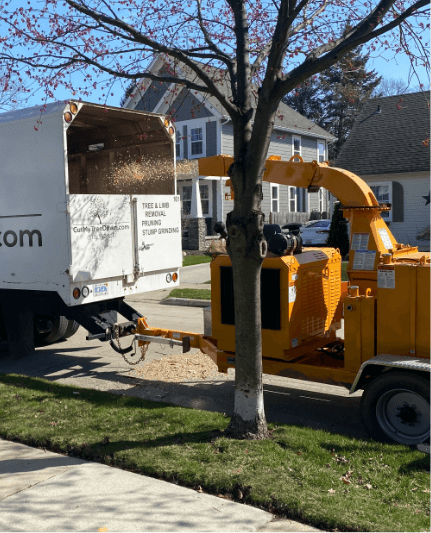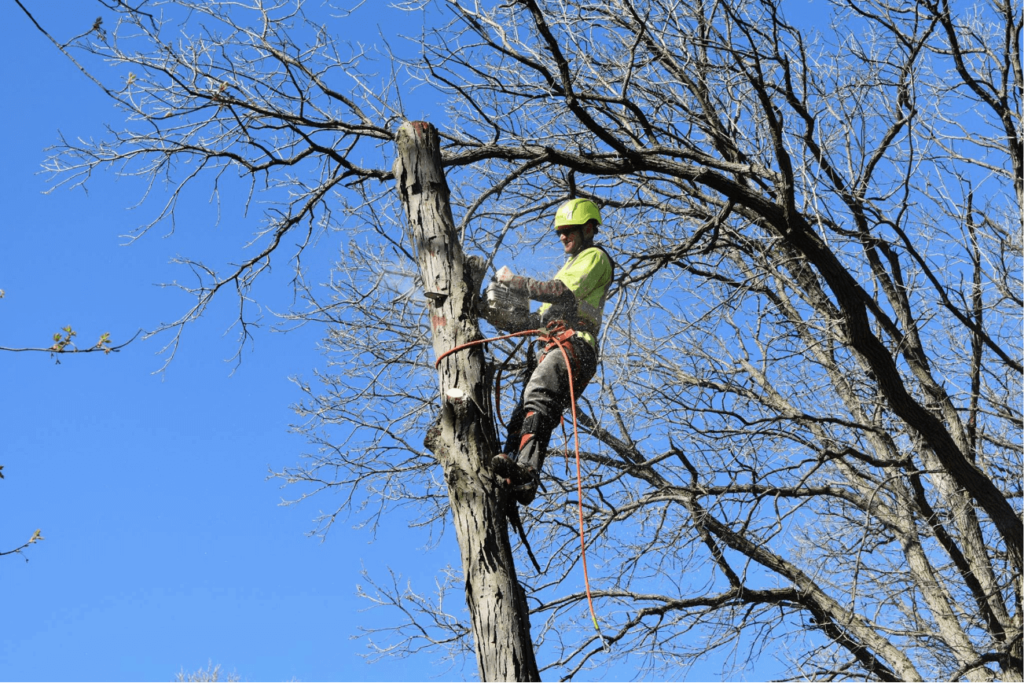 Safety & Training is Priority
Our crews stay well-trained in their craft with year-round lessons in skill-development and safety in our training facility. Taking down trees is a dangerous job! With state-of-the-art equipment and a polished crew, we are ready and able to respond to all potential hazards when felling a tree.
Join Our Team
Become apart of the CutMyTreeDown team!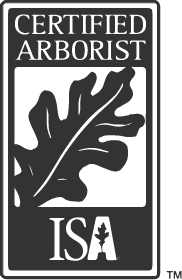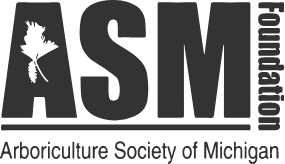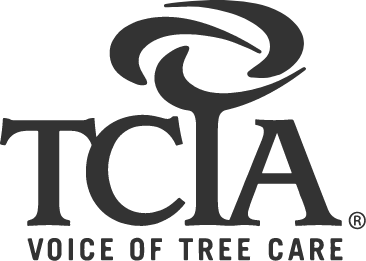 Easy Payment Options
Acorn Finance is a secure lending platform that offers tree removal financing all over the U.S. While just trimming your dead unsightly tree can be less expensive, having it removed safely and professionally can save you from further expenses in the long run. Whether you have good or bad credit, Acorn Finance can help connect you to a lender that can help.